We design and engineer technology that makes your drive more fun. Built for audiophiles by audiophiles, our products span infotainment and radio upgrades, audio upgrades and all the installation accessories to make those enhancements easy.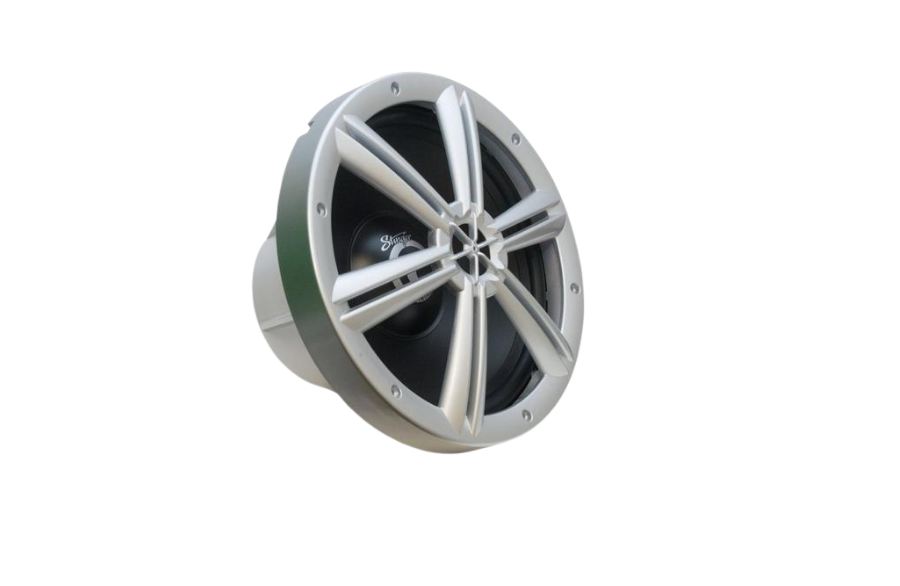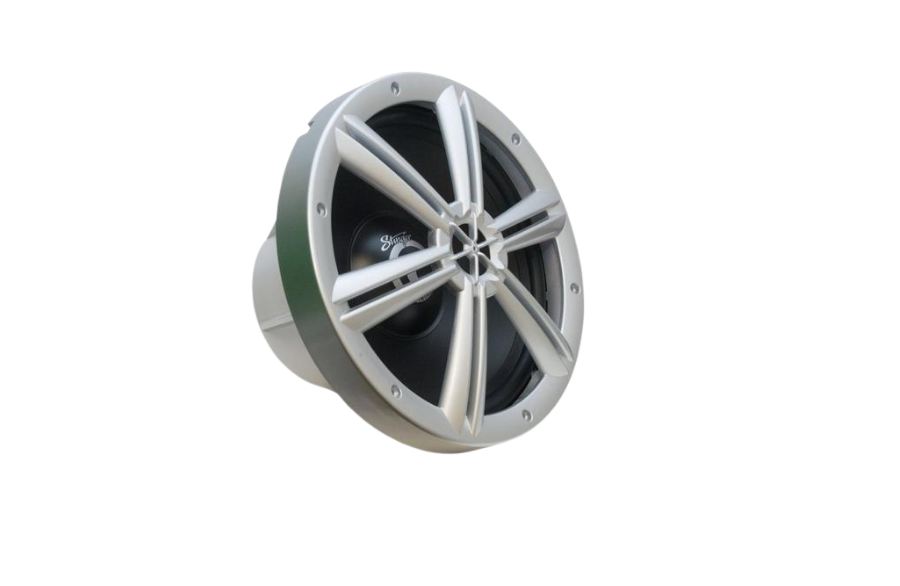 Stinger has everything a true audiophile and passionate accessorizer needs to upgrade a vehicle's sound or infotainment system, or upfit your car with the latest accessories. Stinger sets the bar for bad to the bone sound performance and is the go-to brand for car audio enthusiasts, competitors, and car tuners across the globe.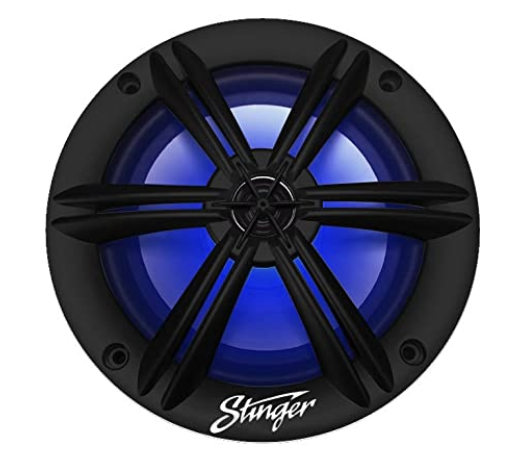 Speakers
Our Stinger Speakers are Made to create an engrossing listening experience with detail and create unrivaled impact and tonality.