We strive to create sound equipment that honors the artist's musical creation and empowers you to feel a new dimension of the music. We want every nuance to be revealed with precision and purity. To do this, we push the limits of the current boundaries in sound technology, and go beyond the traditional approach thinking differently. With Focal, let the sound thrill your senses until you go beyond the usual perception of music and discover new fields of emotion.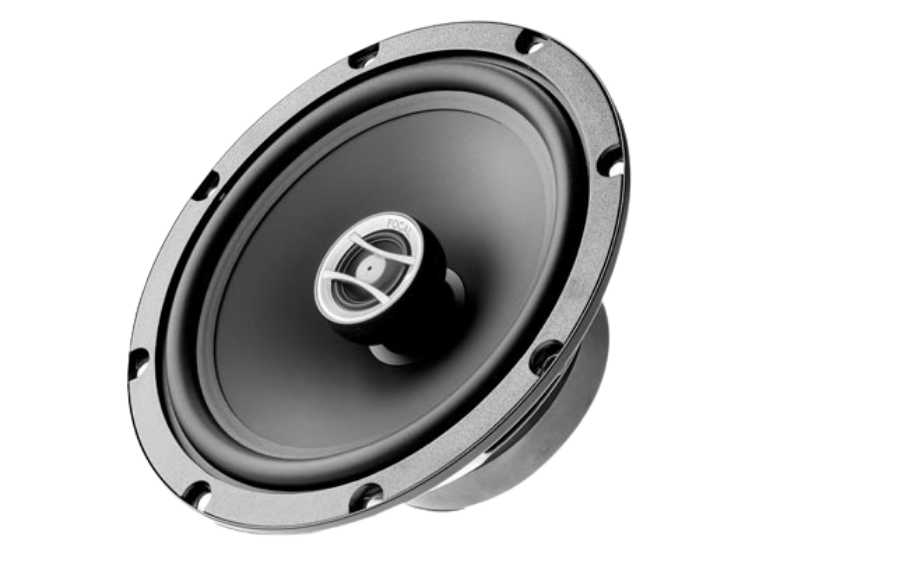 Focal has been creating benchmark acoustic equipment since 1979 for various high fidelity markets such as home audio loudspeakers, headphones, car speaker drivers and monitoring loudspeakers.
Core businesses: speaker drivers and high-fidelity loudspeakers. Our historic core values are based on the union of technology, mechanics, noble materials and design. We are constantly pushing the limits of sound to offer you a truly unique listening experience.
Focal's ambition is to make every occasion you listen to music a moment of privilege, where music is respected and emotions are roused. For us, innovation and tradition come together to enhance the performance of hi-fi sound and the beauty of music. Our desire is to open a gateway to new sensations and emotions, giving you the chance to experience pleasure in its purest form.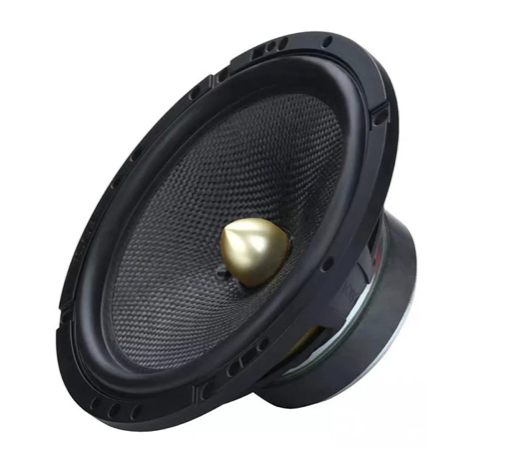 Speakers
The music moves you. The new Focal speakers are designed to overachieve and to keep you relaxed on your journey.