KENWOOD speakers are designed to meet the critical listening demands of the North American music lover. On the subwoofer, the newly designed cone features ribbing that adds strength to the cone and minimizes distortion. The Kenwood Amps power your entire system with a single 5-channel amplifier. This powerful one amplifier solution for front and rear speakers plus subwoofers, is an easy solution for any vehicle to enhance your factory sound system.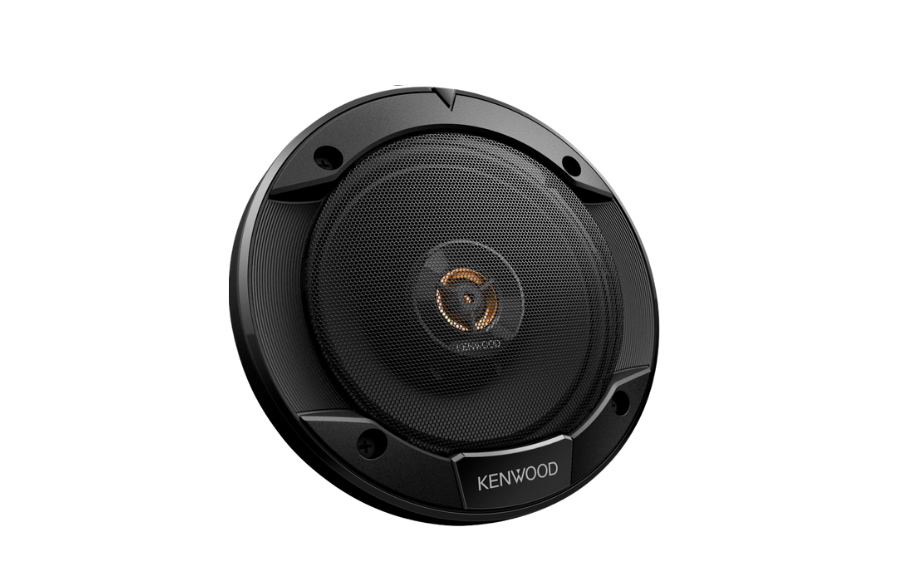 – The Kenwood multi-view camera is equipped with an advanced image processor that is capable of altering viewing angles and increasing the number of viewing options including corner views and adding graphic guidelines to the camera image.  The camera also has the ability to mirror its image, enabling it to be used as a front or rear view camera. Easily switch between the many viewing options using the touch screen from a compatible KENWOOD receiver, or using the included multi-function switch when not connected to a compatible KENWOOD receiver.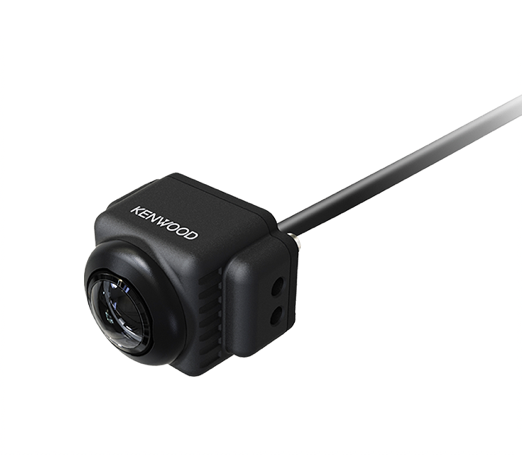 Backup Cameras
Our Kenwood Speakers ensure clear images in the most challenging environments.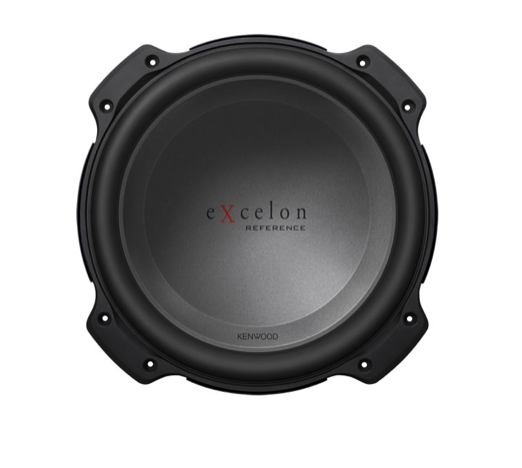 Speakers
Speakers may be the most important piece of the sound quality puzzle. Our Kenwood speakers will give you the best sound quality.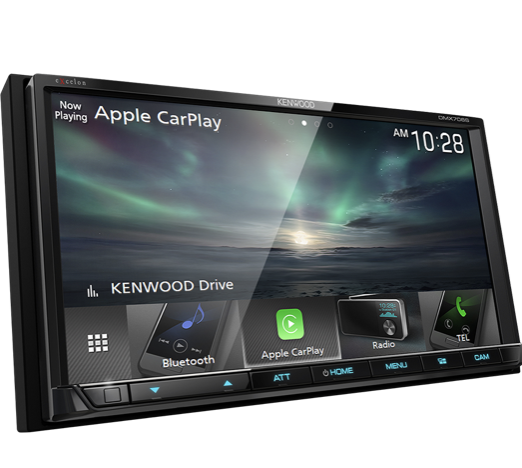 Touch Screen Radio
Enjoy convenient control of popular apps like Spotify and Pandora,
built-in Bluetooth for hands-free calls and streaming music.