Rated as one of the best sounding sound Systems nowadays. … Pioneer is a hallmark of good engineering and good sound. They have a wide range of in-dash CD players and A/V receivers, with something for every budget. Our Pioneer products offer a wider variety of speakers. Our Pioneer offers entertainment speakers for much louder sound, custom fit speakers, component speakers, and more. No matter what your speaker needs are, our Pioneer will have you covered.
Don't let your factory installed speakers get in the way of your perfect drive. If warm sound, nice high notes, and full and rich bass are what you're after, you're in the right place!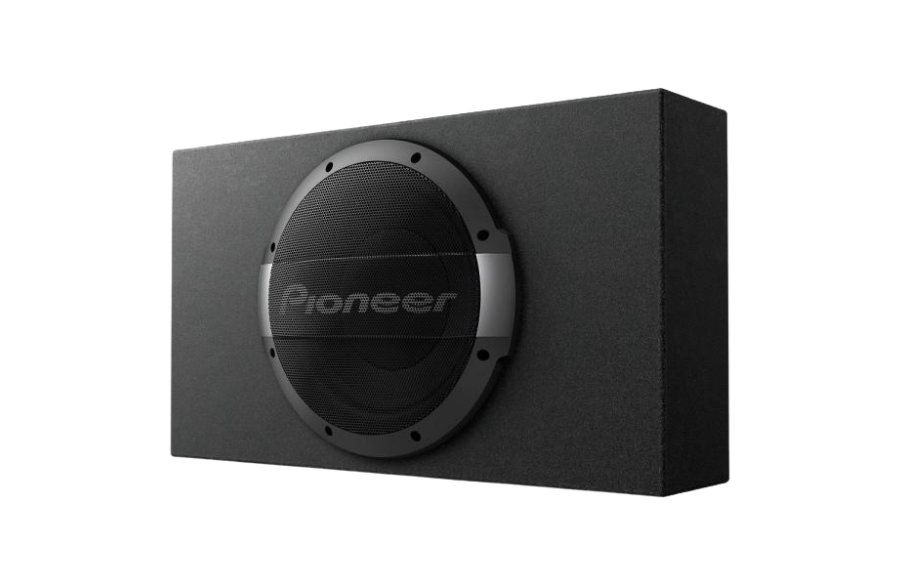 You can enjoy superior sound quality and full control of the Pandora experience in your car directly from the touchscreen display of the receiver. You are able to give tracks "thumbs up" or "thumbs down," bookmark a song so you can purchase it later, easily switch between your personalized radio stations, and view full track data and album art. The Pioneer Audio Screen is a new entry-level in-dash multimedia A/V receiver designed to improve in-vehicle entertainment and connectivity with your smartphone. Enjoy features such as built-in Bluetooth® for hands-free calling and audio streaming, audio/video playback from USB, safety features such as backup camera ready and much more.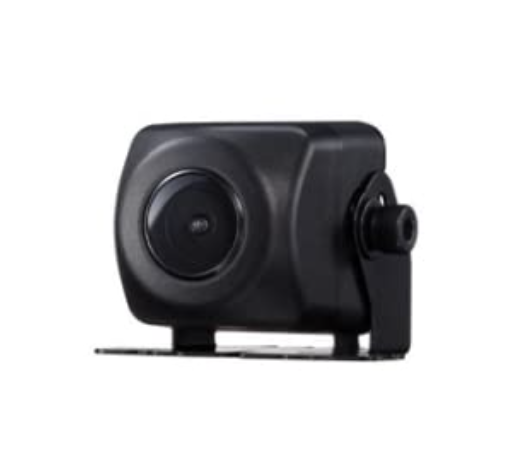 Backup Cameras
the Pioneer Backup camera offers improved resolution and eliminates the smear that occurs with a very bright light source or direct sunlight.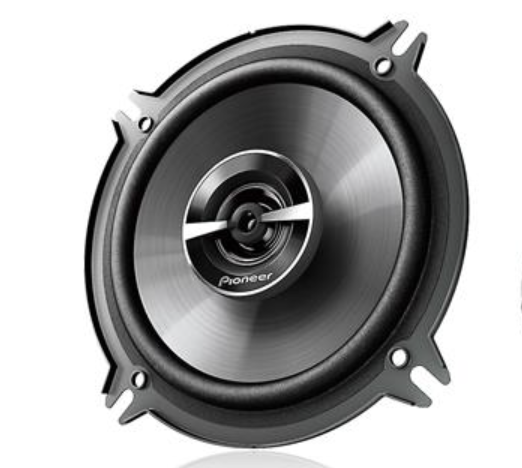 Speakers
The Pioneer speaker sound design purposely matches the subwoofer and full-range loudspeakers to provide seamless and smooth sound characteristics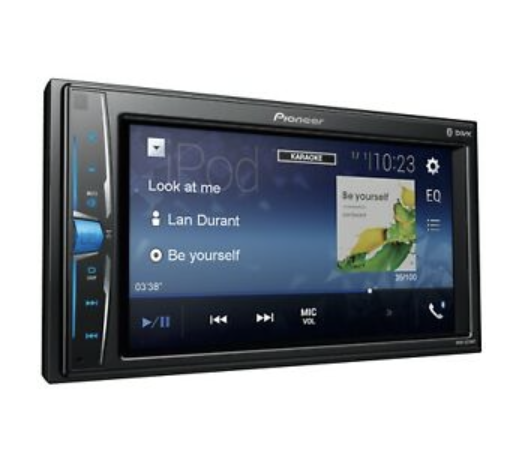 Car play Systems
Our Pioneer digital media receivers are built specifically for CD-free digital music devotees. So you can have the most comfortable experience.