For over four decades, the Alpine brand has been synonymous with premium sound quality and innovation. Explore the passion and dedication behind enhancing your drive.
By offering endless audio and video options, Alpine knows how to keep you entertained on the road with the latest in-vehicle technology and sound system upgrades.
A subwoofer enclosure that sounds as good as it looks. Alpine's preloaded, linkable subwoofer enclosures give you powerful performance with the unique Alpine Halo design.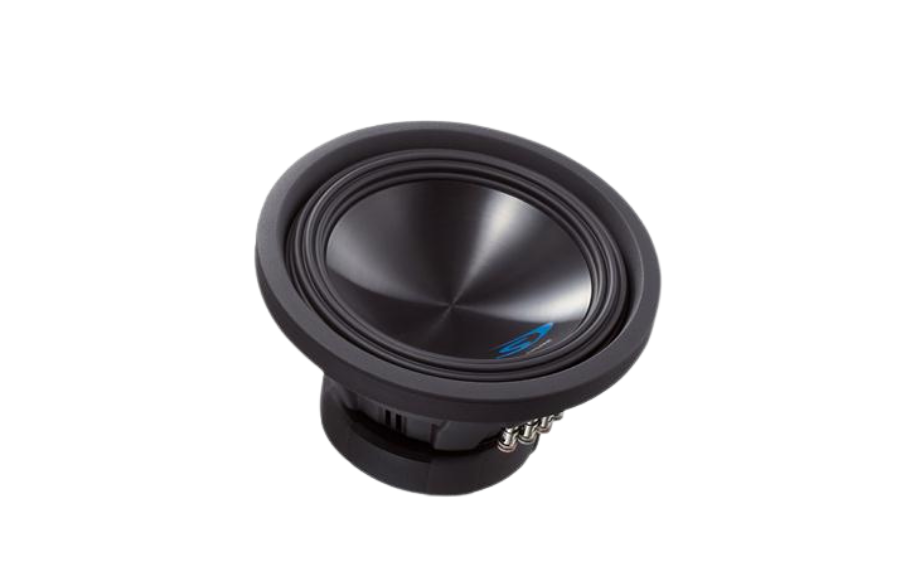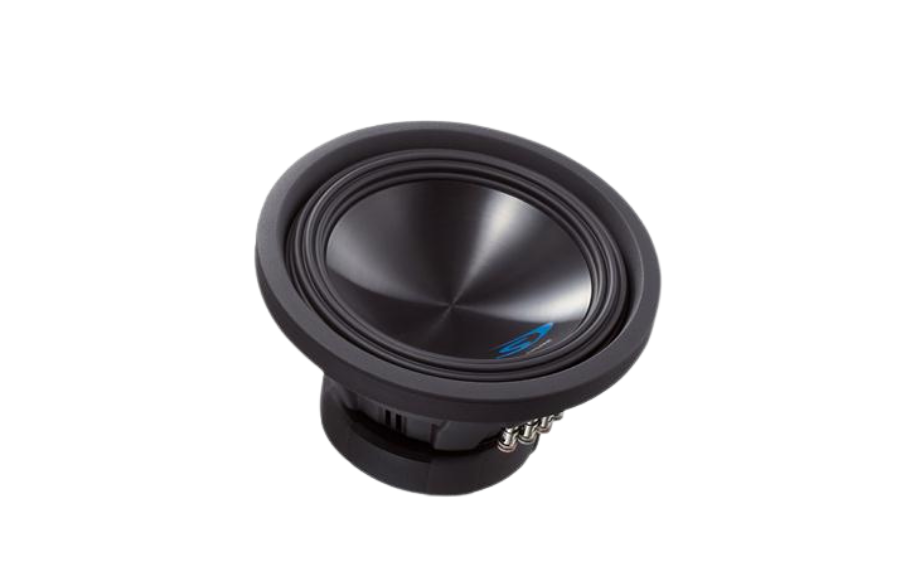 If you play your music loud and want others to know, the Alpine speakers are the match for you. You'll enjoy a center sound stage with speakers that play loud and clear without distortion. The Alpine speakers are tuned with emphasis on the high- and low-end frequencies, so they deliver power while naturally producing bright, active sound. They are the perfect power and performance match for the Alpine subwoofers and amplifiers. 
Alpine subwoofers have been known for their power handling, clean output and deep bass excursion at a mid-line price.The Next Evolution of Proven Performance. The new Alpine subwoofers take a great platform to the next level. Although the Alpine subwoofers are new , they actually come from an impressive Alpine lineage.
The new Alpine amplifiers produce accurate imaging and dependable power. Use them with the Alpine speakers and amplifiers for a loud and fun experience. The Alpine amplifiers utilize Alpine's advanced amplifier platform that takes the classic Class-D amplifier circuit and adds dual post-filter feedback loops for unmatched accuracy and control. This technology, originally launched in the premium X-Series amplifiers, produces efficient power with enhanced dynamic range, qualifying the Alpine amplifiers to be Hi-Resolution Audio compliant.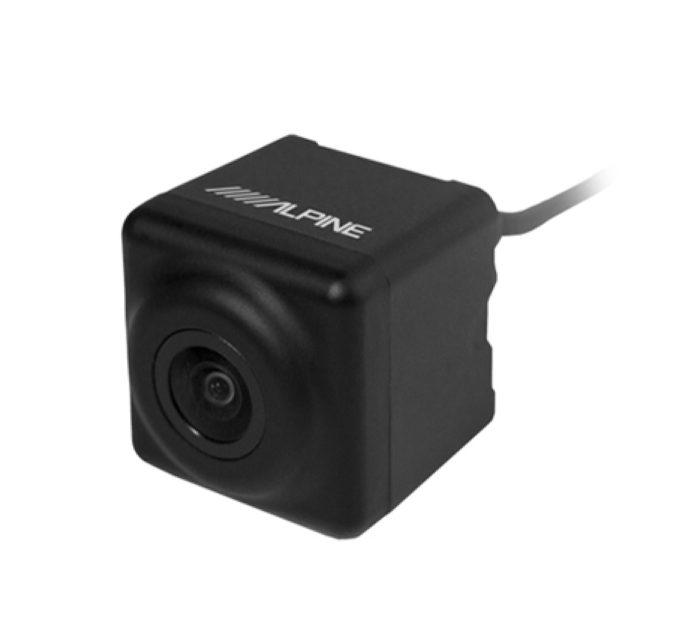 Back-up Camera
Our Back-up Cameras have High Dynamic Range  to enhance the details of your rear-view image no matter the driving conditions.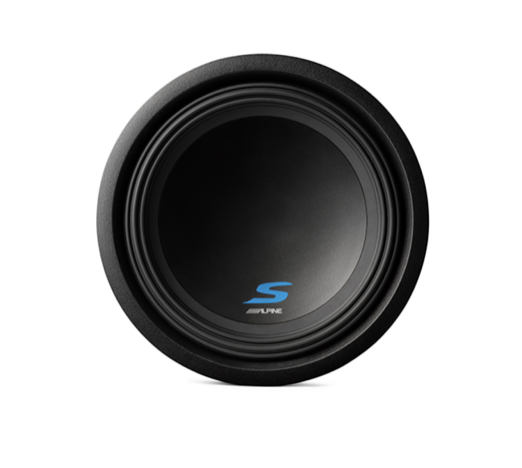 Sound Systems
The music moves you. Alpine speakers are designed to overachieve and to take you on your journey.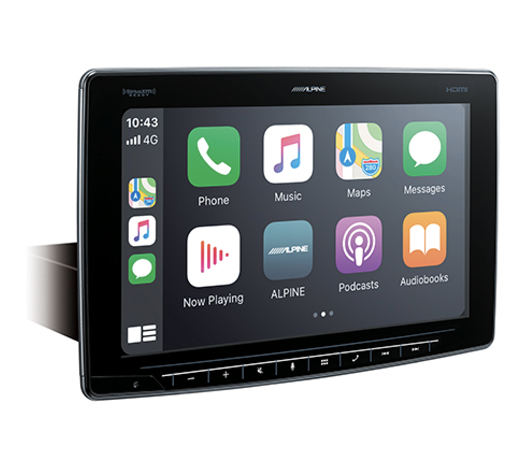 Car play systems
Rise above the rest with our Alpine Car play systems, the largest display on the market, and the culmination of everything you love.