Heise LED Lighting offers a range of high quality aftermarket lighting options for offroad vehicles, rally cars, ATVs, work vehicles, boats, and more.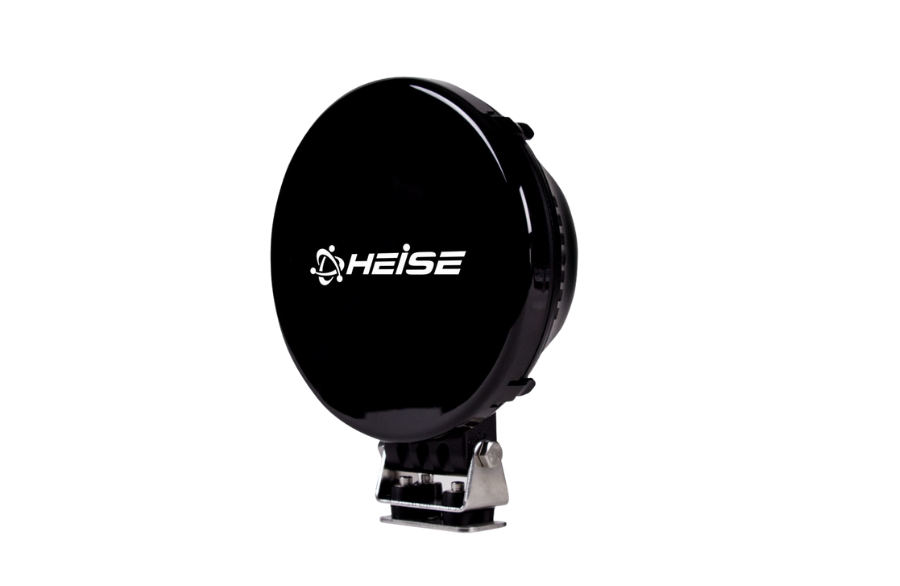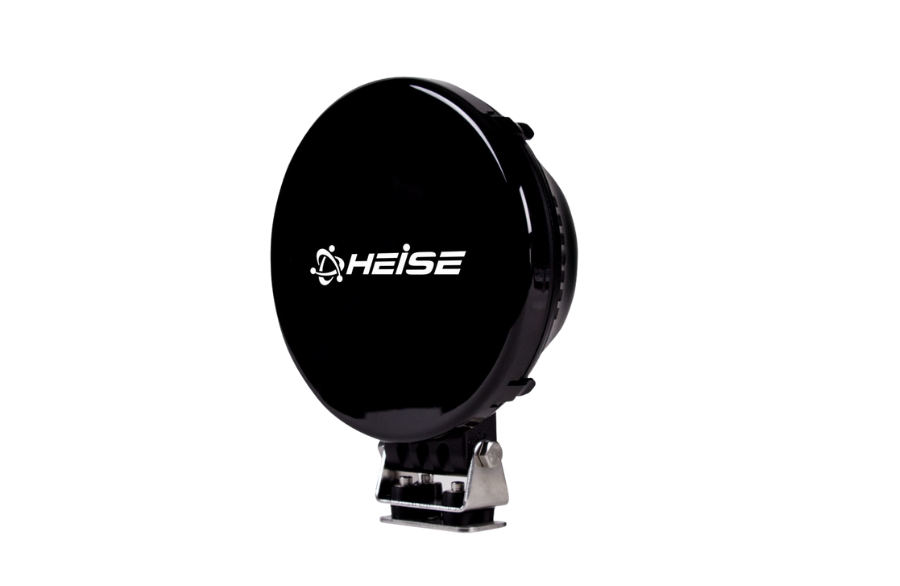 Our Heise LED headlight bulbs will outlast and outperform others on the market, shining 260% brighter than other LEDs to allow you to see even farther at night. The extreme LED chipset uses less energy with a higher output and lower running temperature, resulting in a brighter bulb with a much longer lifespan than other LED and HID bulbs.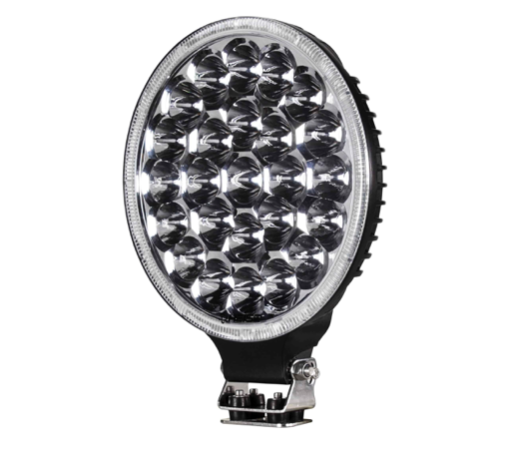 Headlights
Our Heise Headlights are the perfect product if you are in need of some new head lights.